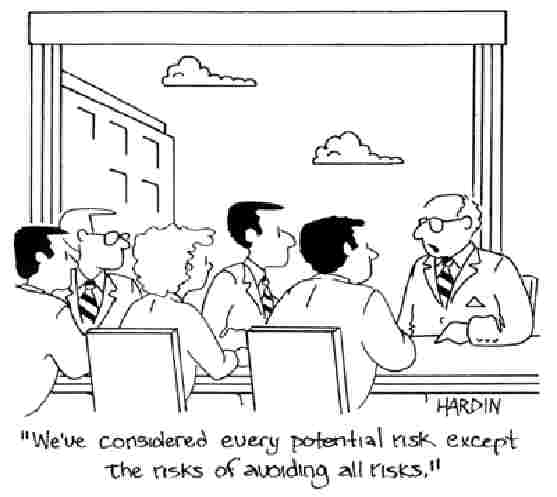 Succession is not only about the plan and how the succession will be done.  It is also important to keep an eye on your business, its risks and opportunities.  We have heard of SWOT analyses.  It is imperative that you share your thoughts and plans about the businesses' future with your successor.  You have likely explicitly gone through the exercise of a SWOT analysis or considered this as you plan out the businesses' future.  Share it and seek feedback, from those you respect.  For your consideration, I have previously blogged about a checklist to assess the health of your business below.
http://successinsuccession.wordpress.com/2011/04/27/a-checklist-to-assess-the-health-of-your-business/
This past blog entry was intended as an overview from which you should consider the points to review in-depth and consider what are the important aspects of your business that you need to focus on now, 3 years from now and in the longer term. This speaks to my view on generational thinking rather than short term quarterly profit mindsets.
Having said all this, many a business will enter the dreaded "Analysis Paralysis", where inaction is the result of perceiving too much or too many risks.  In my view, despite risk being ever present:
– inaction is a choice, OF DOING NOTHING, conscious or otherwise
– risk is inherent in business and cannot be avoided.
– however, risk can be managed.
It is your job to work with this managed risk and set in action your succession plan.  Tough job, isn't it.
I wish you luck.
Learn, think, apply!