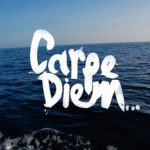 Laugh a little more,
Cry when you must,
Do the things that matter…to you.
You cannot take all of this with you. However, you can touch those people that matter to you and leave your imprint on them during your life.
Some thoughtful words for this Sunday.
Learn, think, apply!