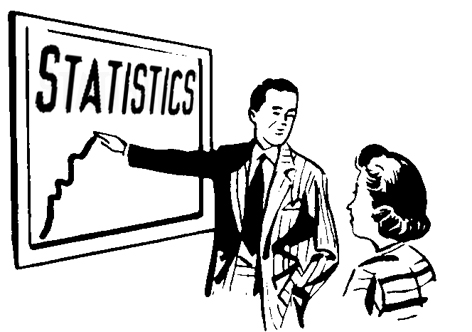 Demographic trends in North America indicate an inversion of the age pyramid with individuals 65 years and over constituting the fastest growing sector of the population (e.g., Lansberg, Perrow,and Rogolsky, 1988). With this greying of the population, the number of family business leaders confronting succession and retirement will accelerate in the coming decades (Deloitte and Touche study,1999; Lansberg, Perrow, and Rogolsky, 1988; Sonnenfeld, 1986). A large majority (over 90%) of these family firm leaders in  the U.S. wish to have their businesses controlled by their families in the future(American family business survey, 1997).
Evidence indicates, however, that probability of fulfilling thewish is low; most family businesses barely outlive the tenure of their founders (Ambrose, 1983). Estimates show that only 30% of family firms survive the transition to the second generation, and only 10%make it to the third generation (Beckhard and Dyer, 1983; Ward, 1987).
In conclusion, the sheer number of family firms, their aggregate impact on the economy, and the potential economic losses that may result from succession processes of poor quality, and the observation that quality is important for its own sake in terms of family harmony behoove us to better under-stand the factors that influence family members' satisfaction with the succession process.
Excerpts from: article here
"DETERMINANTS OF INITIAL SATISFACTION WITH THE SUCCESSION PROCESS IN FAMILY FIRMS: A CONCEPTUAL MODEL" – by PRAMODITA SHARMA, Associate Professor, School of Business Administration, Dalhousie University
Learn, think, apply.