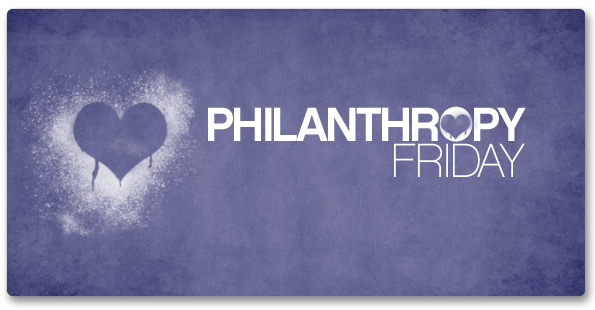 I have previously written in a blog about how and why a family can build giving back into their family.
Giving, particularly the amount, is a personal choice and decision.
If giving does form part of your family's values, then you should consider educating your family about philanthropy.
Some families have set up private foundations to enable their family to directly participate in the family's decisions on who and how much to give.  Foundations are little used charities that a family can have to donate and have control over who and when the funds are to be given.  We have set up foundations for a number of families and they are using the foundation as part of the education and participation for their family members about the family philanthropy values.
Learn, think, apply!