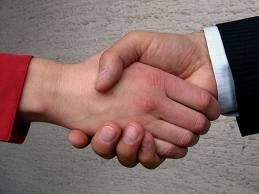 I want you to be successful in transitioning your business.
Why?  I have been in the advisory business for over 30 years and have experienced and learned much from my continuing journey with many family enterprises.  I quest for greater and deeper knowledge and I want to share this knowledge for the benefit of family enterprises.
This blog will answer the W5's: who, what, where, when and why of succession of family businesses….and then some.
Two key elements of a successful transition:
1.  Listen
2.  Communicate, communicate, communicate!
Learn, think and apply!
Michael